The Shady Dell
Arizona - Vintage Trailers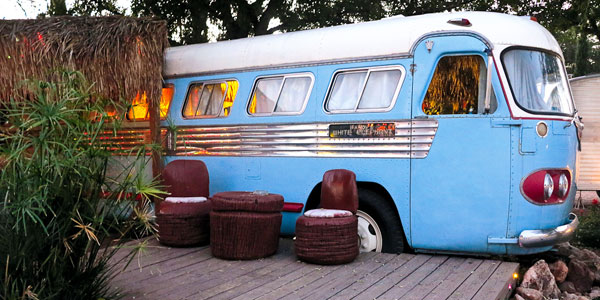 (520) 432-3567
The Shady Dell Vintage Trailer Court, 1 Douglas Road, Bisbee, AZ
Treehouse Point
Washington - TREEHOUSES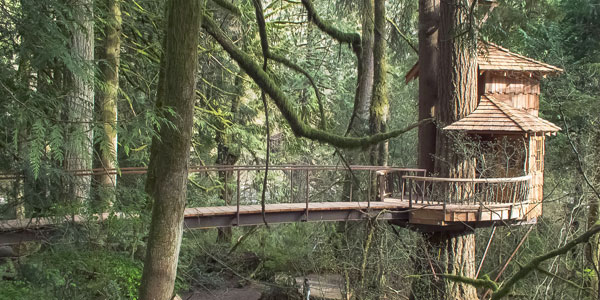 (425) 441-8087
Fall City, Washington
Georgia Glamping
Georgia glamping – by looking at the glamping destinations you can once again see how popular Yurts are for a lodging option. One of the websites states "Yurts aren't for everyone." Then it continues on with this description:
"Each yurt has a mini fridge for cold drinks….
Yurt guests enjoy a full vegetarian breakfast in the inn each morning and typically eat lunch and dinner out in one of the area's many restaurants.
Our yurts are located down the hill from the inn and require guests to navigate rustic steps and paths made of wood mulch/gravel.  Bathhouse is located up the hill from the yurts."
Sounds like another Yurt adventure to us!
Georgia Glamping Destinations